You only live once so why not choose a mattress that let's your body rest!!
Everyone is built different so we build different!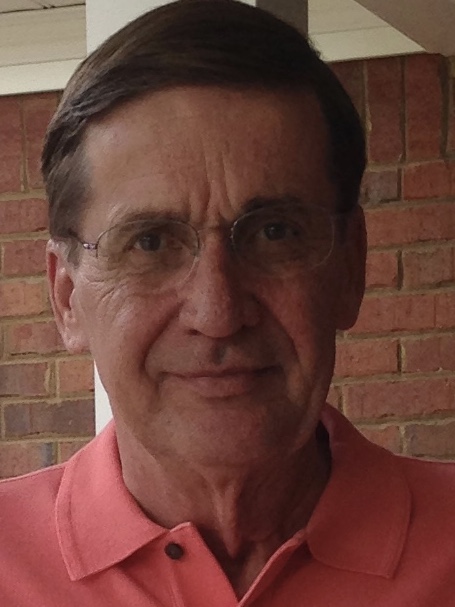 Gary Anderson
Gary stocks over a million dollars in inventory on hand for quick service, all sizes of mattresses like Twin, Full, Queen and King. Best of all he also has Twin XL and California Kings all ready to be sold.
Hello Friends, I'm Gary Anderson and I'd love to introduce you to my full line of mattresses, pillows and Old West Furniture "Real Solid Wood" Western Style Bedroom Furniture.
I just want to tell you some really important facts about our line of furniture & Mattresses.
We've designed all Natural & Renewable resources in our full line of memory foam, hybrid innerspring & coil mattresses. and our specialty pillows firm, soft and neck your going to fall in love with right away.
First of all let's talk about Bamboo, it's such an important plant and it's infused into the Visco Memory Foams, the mattresses sleep much cooler than traditional memory foams on the market.
Second Aloe Vera, who would have thought this would soften up the fabric covers to offer a more plush feeling sensation when it touches your skin.
Third and best of all is the Castor Plant Oil, as you are well aware, Petroleum Oil is used to produce the foams in all the other mattresses made by our competitors. This makes the Castor Plant Oil a much better option for our health with it's all Natural and Renewable resource.

Shop, EasyPay & Deliver - GA, TN, AL, SC