Why our mattresses are the
BEST FOR YOU
As experts in the sale of mattress and furniture in Dalton GA, we sell mattress produced with the sole aim of helping different natures of people achieve a perfect sleep. With the use of natural materials, latest high tech production techniques and our excellent customer service, we position ourselves on top of the industry competition, to serve you best.
Our mattresses come in different sizes including twin size, full size, queen size, king size, California king size, adjustable beds with massage functions and other custom sizes which ensures everyone gets a share in these incredible mattresses.
Some of the unique features of our perfect mattresses include, but not limited to, are superb fill power, lightweight nature, exceptional thermal properties, warmness, softness, durability, aesthetic beauty and texture which are all geared at giving you the best experience.
If what you want is quality rest, Mattress Factory Direct mattresses and furniture is what you need!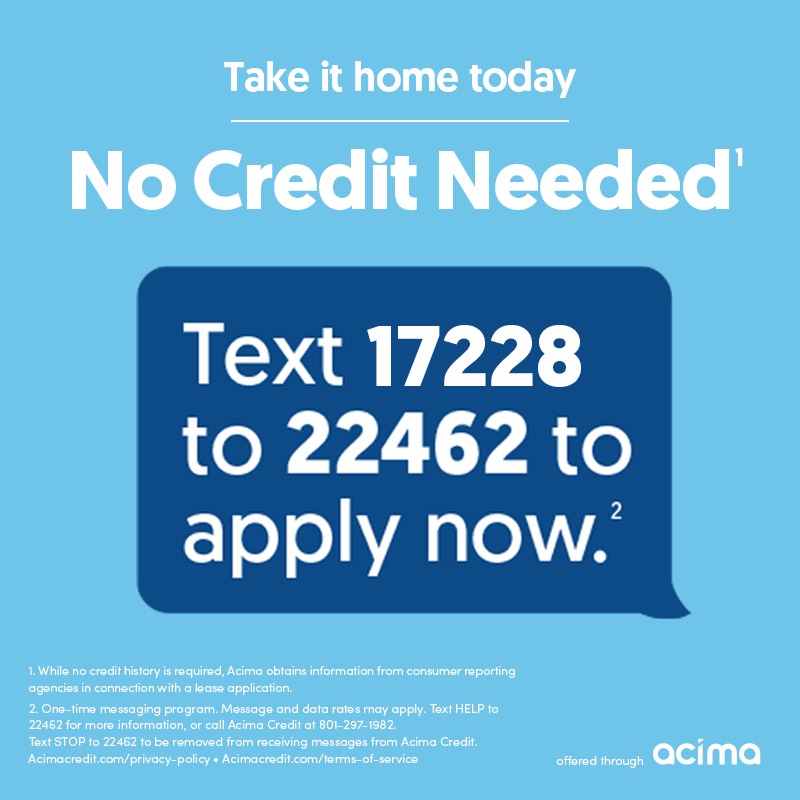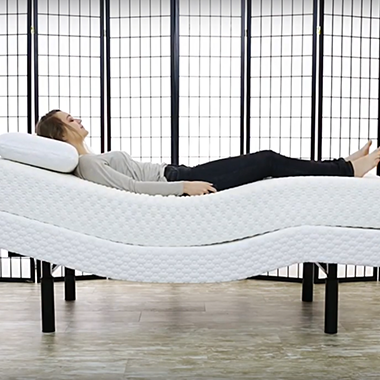 The Arise Adjustable Base #1 Best Seller
Multi Function Massage – 15 Year Warranty
---
Best in it's class - Add luxury comfort or chronic pain relief to any mattress. This adjustable base underneath your choice of mattress is multi-functional with many positions that offer the best relief of pain so you can sleep better. Change your position to zero gravity, raise your head up slightly, then raise your feet up above your heart, the feeling of comfort will come over you and you'll feel the difference when your body pain will go away. Maximum comfort levels. This is the opportunity to get your body in the healing process. No matter how long you have been in pain, the different comfort settings will get you back to doing the things you love, you will feel rejuvenated and ready to take on your daily routine. Let your body rest for way less at Mattress Factory Direct Dalton GA
Memory Foam
Visco Revolution Cool To The Touch
---
Shake up the status quo.
When it comes to soft beds, not all mattresses are created equal. Innovative, indulgent, and uncompromising, the Revolution by The Bed Boss has a decidedly American style that's ultra plush without sacrificing support. This 5-layer design features 7 inches of our best memory foams and a cover woven with state-of-the-art cooling yarn for responsive, cooler sleep. The Revolution is a bed that proudly salutes life, liberty, and the pursuit of a nap.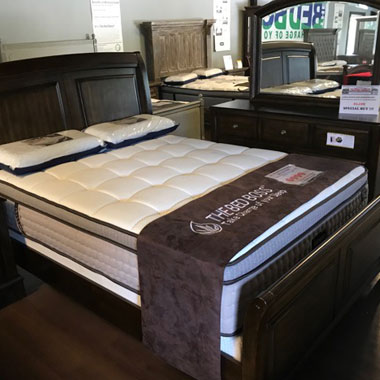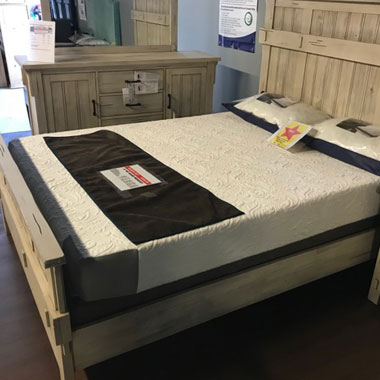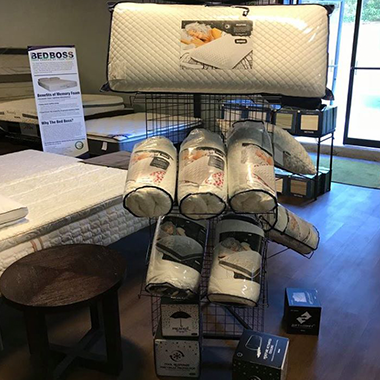 Shop, EasyPay & Deliver - GA, TN, AL, SC